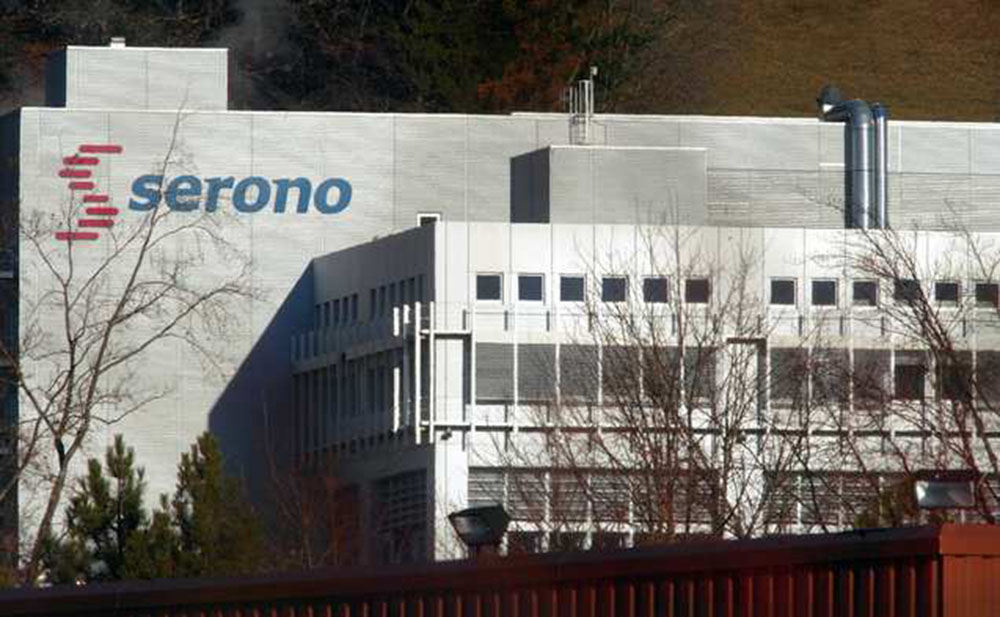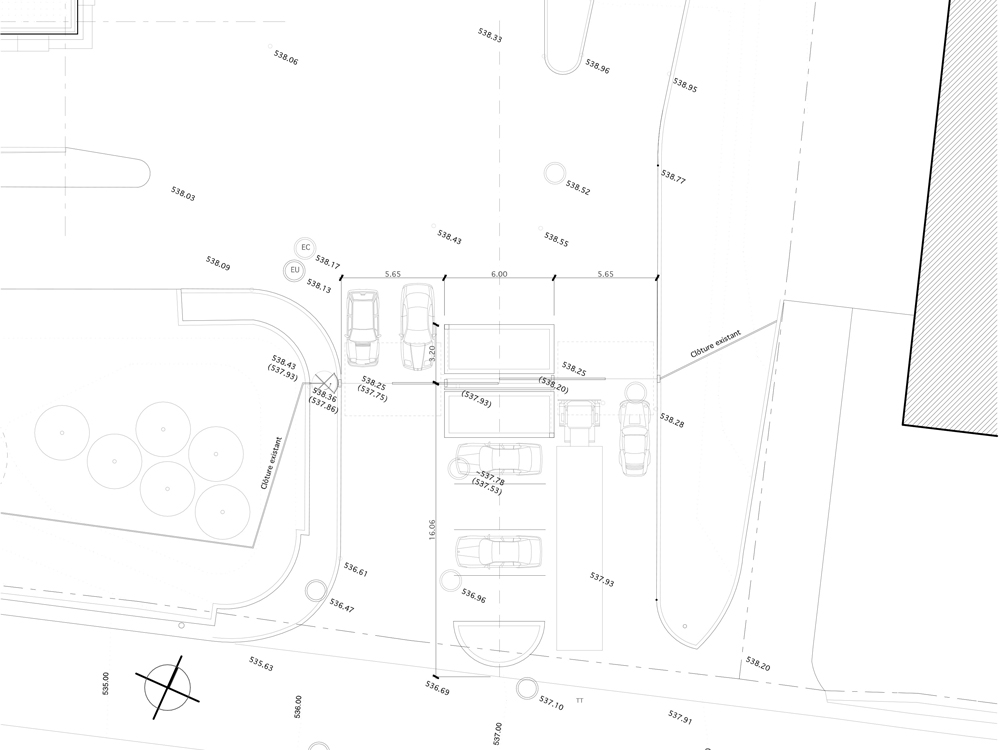 Serono Biotech Center, SBC Entry Gate: Corsier-sur-Vevey, Switzerland. 2001
My brief for this project consisted of developing the project for the entry gate to tender and construction documentation.
However, prior to this, I was already involved with this project as architectural project manager for J-P Cahen Bureau d'Architecture SA from 1995-1998. I supervised production of the permit documentation, the project development and construction documentation of the Serono Biotech Center, a New Development and Production Facility for the Laboratoires Serono SA in Corsier-sur-Vevey, 24,900 m2, 270,000 m3 SIA. I was particularly involved in the detailing of the curtain wall facades. I also liaised with the specialized biotech engineering firm of Life Sciences International (LSI) Philadelphia PA, and the local authorities.